Omega 3 fatty acids and DHA in particular are known to have many benefits, but it's especially important during pregnancy. Next to folic acid, DHA is a highly recommended prenatal vitamin. Nordic Naturals Prenatal DHA packs a great amount of DHA for prenatal needs, but it's benefits go beyond that.
All the products listed on this page were selected entirely through own internal editorial process. We were not paid to include, or exclude, any products. If you buy something through this page, we may get a small share of the sale.
Hits the brief
★★★★★
With a good amount of DHA and supporting EPA in a highly bioavailable molecular form, this product hits the brief for prenatal DHA.
Dietary compatibility
★★★★☆
Fish oil and bovine gelatin may be an issue for vegans, but being gluten-free and dairy-free, as well as non-GMO, is a plus.
Ease of consumption
★★★☆☆
Some people really dislike the taste of fish oil, so the optional strawberry flavouring is very helpful.
Value for money
★★★★☆
Good value per-pill, but we would like to see a smaller order size made available to try it for the first time.
Good amount of DHA and supporting EPA
Gluten-free, dairy-free, non-GMO.
They clarify that their bovine gelatin is kosher.
A smaller minimum order size would be good to try out the product.
Check price/more info ≫
Nordic Naturals Prenatal DHA packs a good amount of DHA, along with EPA which provides additional unique benefits, while simultaneously improving absoprtion of DHA [Dasilva et al.]. Going beyond nutritional impact, Nordic Naturals have also put some effort into making this supplement easier to consume.
Some of the highlights of Nordic Naturals Prenatal DHA:
480mg DHA, 205mg EPA, and 145mg other Omega-3s in triglyceride form.
Gluten-free, dairy-free, and non-GMO.
Made from sustainable wild-caught anchovies and sardines.
Contains kosher bovine gelatin.
Available in flavourless or strawberry flavoured options.
Introducing Nordic Naturals Prenatal DHA
Nordic Naturals Prenatal DHA is marketed as a prenatal DHA supplement, though based on our review of it's ingredients list, it's really a great DHA supplement for anyone to take, though as we will elaborate on below, DHA is especially important for pregnant women.. This product has been on the market for many years, and over time the manufacturer has improved the reliability of the product by handling their own bottling operations, for example.
Nordic Naturals provides Omega-3 in triglyceride molecular form, which means they have gone through the additional trouble and cost to improve the bioavailability of the Omega 3s [Dyerberg], which means your body will absorb it better.
Fish oil isn't everyone's cup of tea - and pregnant women are sometimes especially sensitive to fishy smells - so the strawberry flavour option might be appreciated by some.
Why is DHA important during pregnancy?
Docosahexaenoic acid (DHA) and eicosapentaenoic acid (EPA) are Omega-3 fatty acids, and while they overlap in some effects, there are some benefits only provided by DHA and there are some benefits only provided by EPA. For instance, there are certain inflammatory enzymes that only EPA can inhibit [Friesen and Innis]. But the other major benefit to taking EPA along with DHA is that consuming EPA together with DHA improves your body's absorption of DHA [Dasilva et al.].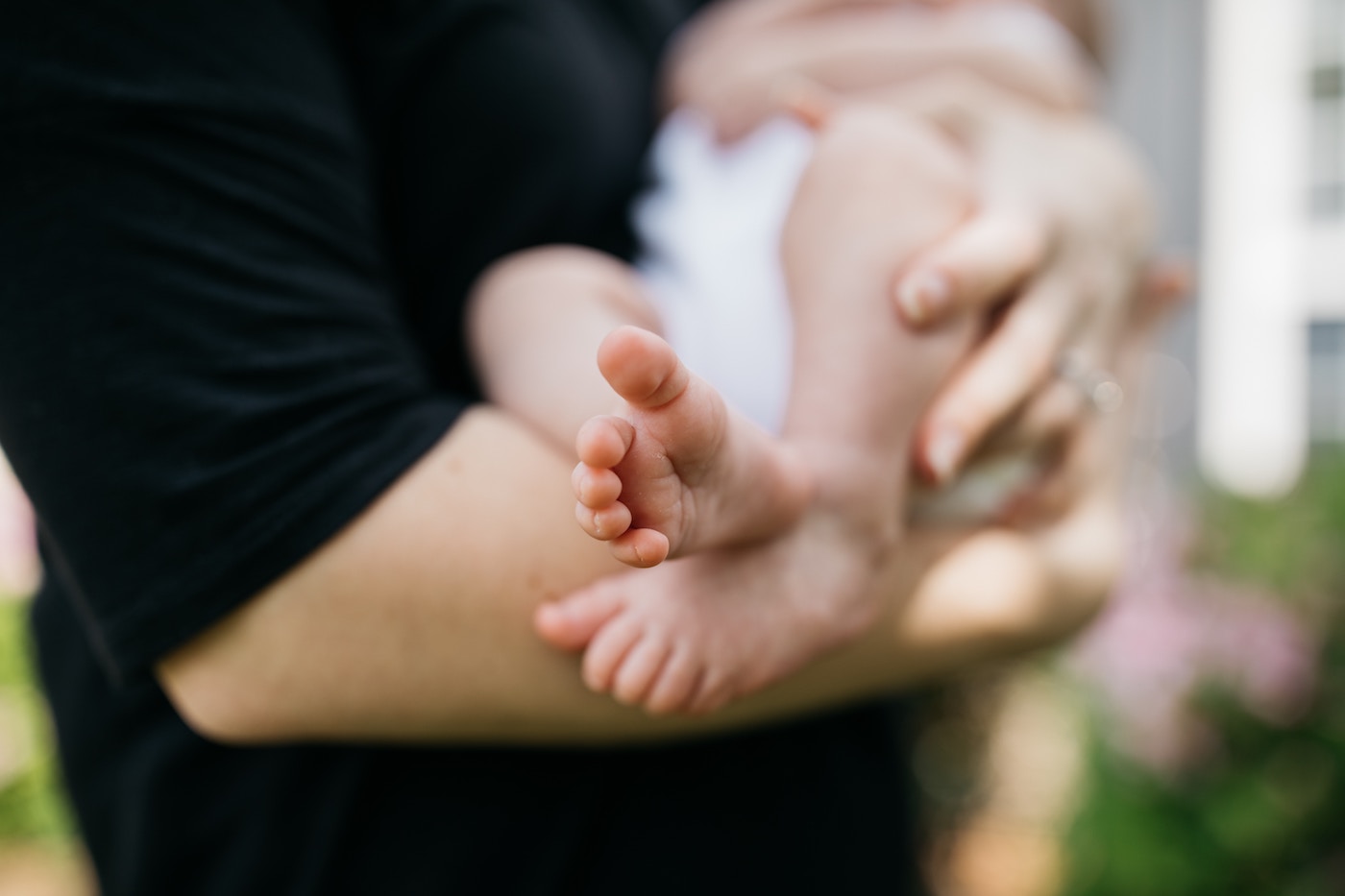 Prenatal Vitamins
DHA is just one of many recommended prenatal and preconception vitamins. Check out our prenatal/preconception vitamins guide for women and men for more information on the various vitamins you should consider.
We've elaborated on the importance of omega 3s, and in particular the benefits of DHA during pregnancy in our comprehensive guide to prenatal supplements, but as a recap, adequate DHA intake during pregnancy to reduced risk of preterm labor and postpartum depression. With 480mg of DHA, Nordic Naturals provides a great dose of DHA (our guide recommends 300mg of DHA).
"Higher concentrations of DHA in mothers' milk and greater seafood consumption both predicted lower prevalence rates of postpartum depression in simple and logarithmic models, respectively." [Hibeln]
Product options
Nordic Naturals has made their prenatal DHA offering available in a wide range of options to suit your needs; you can get it strawberry-flavoured or unflavoured if you prefer, and it's also available in a bottle of 90, 120, or 180. The more you get, the more you save, but if you're worried yo might not like the taste of this product then you may opt for the smaller bottle initially.
90 strawberry pills
90 unflavoured pills
120 strawberry pills
180 unflavoured pills
If you order online via Amazon, this product is also available in frustration-free packaging, which means your delivery will come with reduced packing materials, and the materials used will be recyclable. It's a simple thing you can do to help the environment a bit. Find out more about Amazon's frustration-free packaging here.
How to get the most out of Nordic Naturals Prenatal DHA
Getting the most out of any supplement requires adherence - i.e. to get the most out of it, you have to stick to it. If you are someone who tends to forget to take your vitamins, try our app designed for busy active people who want to get the most out of supplements with minimal effort.

Besides sticking to it, to get the most out of Nordic Naturals, it's a good idea to take it with meals. There are two reasons for this:
Nordic Naturals Prenatal DHA is made from fish oil, and although many people find the strawberry flavour makes it easy to consume, some people still struggle with fish oil. Taking it with food will mask the taste and smell, generally making it easier to consume.

Academic research has shown that consuming DHA and EPA together with a meal that contains at least 44g of fat improves absorption three-fold [Lawson and Hughes] - which means if you take it with a meal that contains some fat, your body will absorb more of the DHA and EPA from the Nordic Naturals pill.
Alternative products
While it is possible to get your required amount of DHA without taking supplements, this is not a recommended approach during pregnancy. Most people struggle to maintain a consistently well-balanced diet under the easiest of circumstances, and pregnancy is a challenge. Meeting your recommended intake of DHA from seafood alone can be especially difficult with morning sickness and reflux, which are all too common during pregnancy. For that reason, we don't think a balanced diet is really an alternative to prenatal DHA supplements.
There are many prenatal DHA supplements on the market to cater to different needs, such as dietary needs. Vegans, for example, may wish to avoid fish oil. Fortunately, there are vegan sources of DHA, and therefore there are vegan prenatal DHA supplements available, such as the excellent Deva Vegan DHA.
It's also worth noting that the gelatin used in Nordic Naturals is bovine-sourced. If for cultural or other reasons you wish to avoid consuming beef products, then you may want to consider Deva Vegan DHA as an alternative.
The final consideration is subjective in nature, but it can be crucial to whether or not you successfully consume your recommended amount of DHA: the taste factor. If you hate the taste of something you are at risk of non-adherence, i.e. if you don't like it you are likely to just stop taking it. Unfortunately fish oil is something that some people just don't like. Although many people like the strawberry flavour of Nordic Naturals, some people don't. Taste is a subjective thing and unfortunately there's no way to know for sure if you will like something unless you try it. But for what it's worth, an alternative product that many people seem to be able to consume easily is Oceans Mom.
Since DHA is something that is recommended for both men and women, it's not a total waste to buy a particular brand/flavor of DHA supplements only to find that you can't stand the tate of it; just give it to someone else to consume, then try a different product. The important thing is not to be put off all DHA supplements from just one case of "fishy burps"!
Conclusion
Nordic Naturals Prenatal Omega 3 hits the brief for a prenatal DHA with more than our recommended amount of DHA, plus supporting EPA, in a triglyceride form to improve absorbtion. Since they sell them in larger quantities (minimum purchase size is 90 pills), they are able to provide good value per-pill, but there is a risk to it because if you don't like the taste or smell, which is a common issue with all fish-oil supplements, then you're stuck with a lot of leftover pills to pass to someone else or throw away.
But if you're someone who is generally not that sensitive, or if you have someone you can easily share the supplements with, then Nordic Naturals Prenatal DHA is a strong contender for a place in your medicine cabinet.
Get Nordic Naturals Prenatal DHA now ≫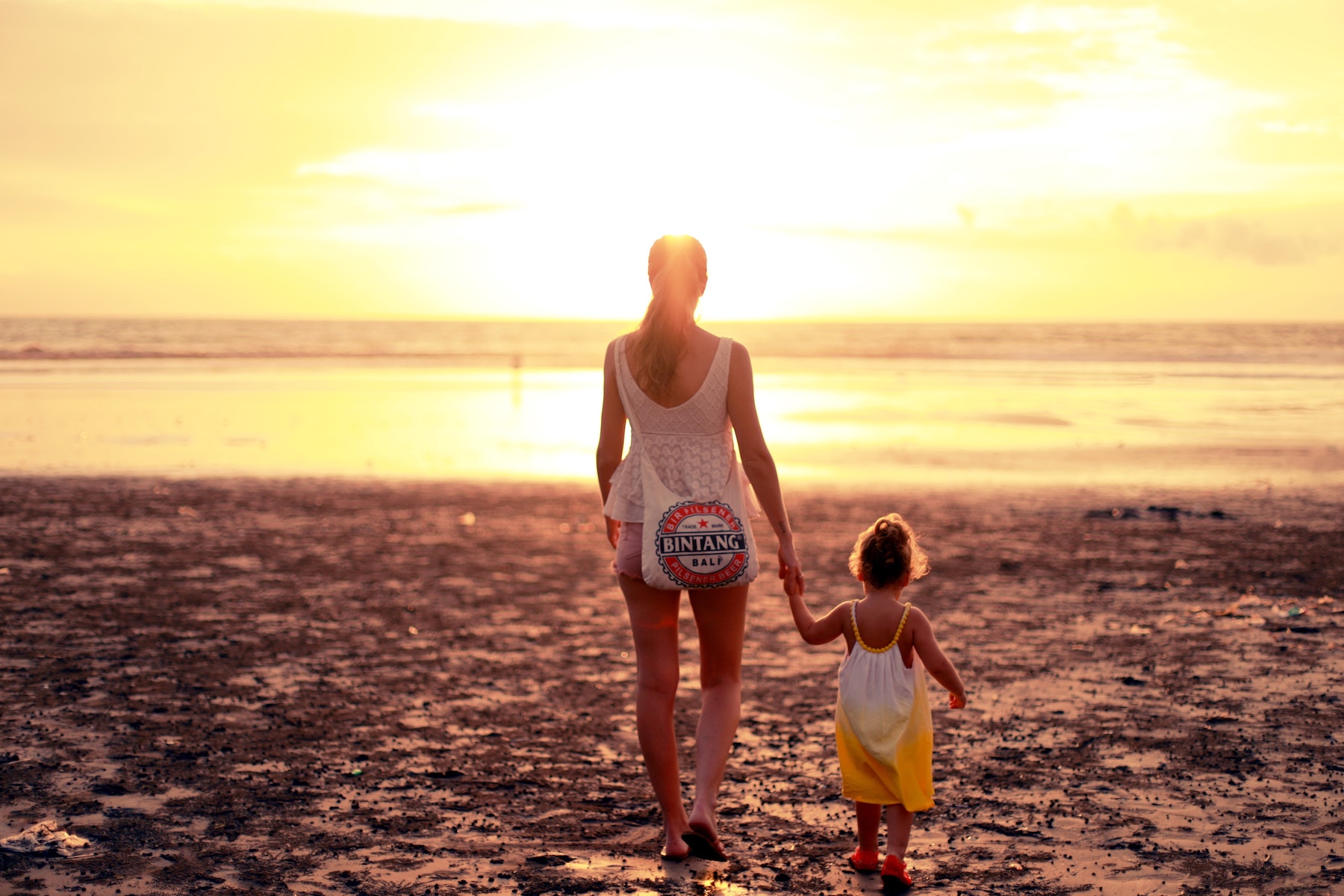 References
Here at Intrepid Wellbeing we prefer to source information from high quality, academically rigorous sources. These are the references we used to develop this article:
Get Nordic Naturals Prenatal DHA now ≫