Taking care of yourself should be easier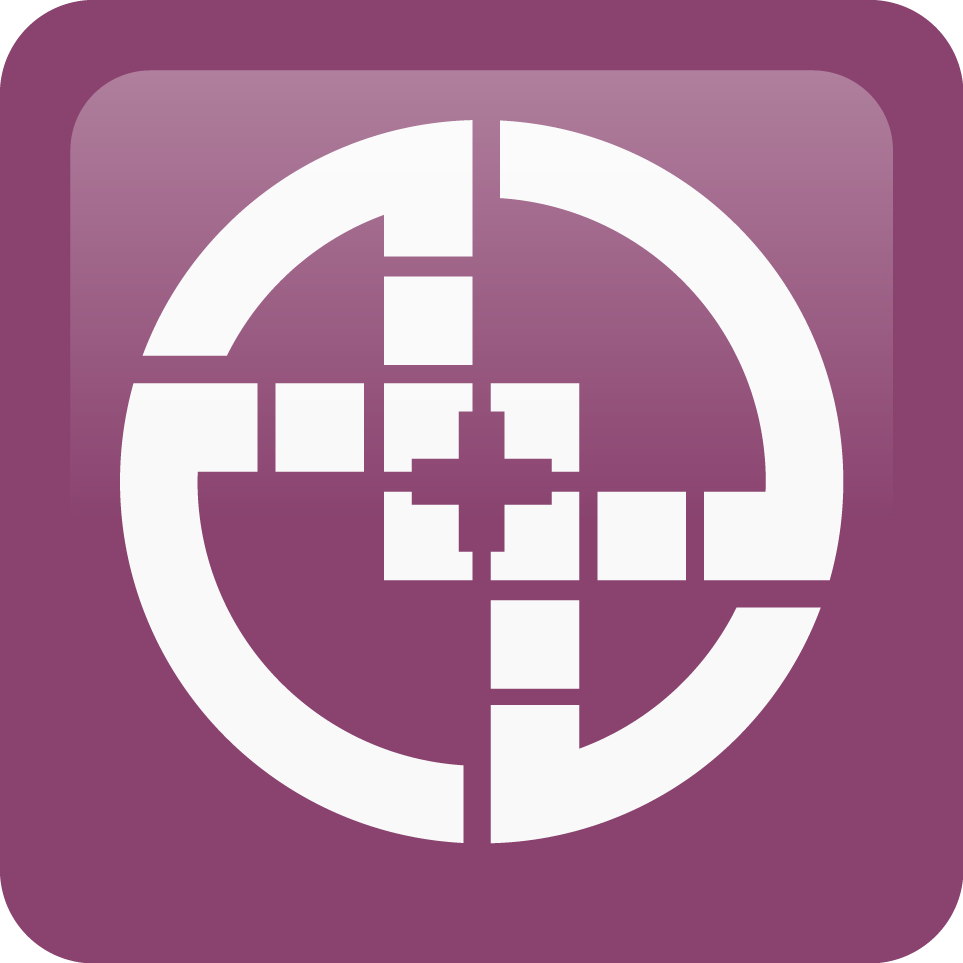 Especially when you're on the go.
Intrepid Pillbox is a mobile app to help you plan and stick to your supplement regimen. With a daily four-quadrant layout system, it's easier than ever to plan a daily supplement routine over your busy day to improve absorption, with reminders to help you stick to it.
For frequent travellers, the travel planner feature makes it easy to calculate how much of each supplement you need to pack for your trip - no more overpacking, or underpacking.
Get the iPhone app, available for free now:

Designed for busy professionals
Still not sure? Learn more about the app features.
---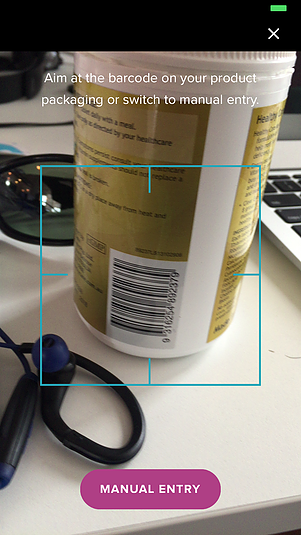 Barcode scanning
To easily add your supplements and medication to the app, with a slick UI to make data entry as painless as possible. Manual data entry is available as well, for specialty items that don't have barcodes.
---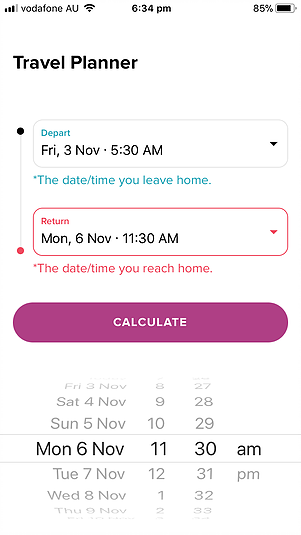 Travel planner
Enter your travel date/time and we'll tell you the quantities that you'll need to pack. No emergency trip to the pharmacy while you're abroad, and no need to try and work out how much you need to pack with mental arithmetic or scribbling on paper or Excel… you have enough to do!
---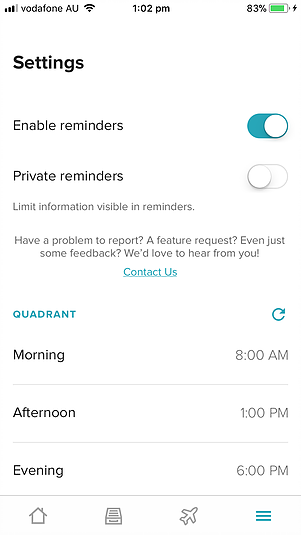 Dosage reminders
With a "anti shoulder-surfers" feature; use the privacy option to limit what shows up on your screen when your phone is locked.
---
Available now
The iPhone app is available for free download now; no log-in required, just install it, scan a barcode (or manually enter item details), and start using it right away!

If you're an Android user and you want us to speed up development of the Android version of our app, please let us know - feedback really helps us know how to prioritize correctly. And don't forget to join our mailing list to get our latest updates.
Existing users
Thanks for using Intrepid Pillbox! If you'd like to report an issue or provide feedback, please contact us.
Privacy policy and terms of usage